YOUR MONEY YOUR WORLD

Your Security

IMPROVING YOUR WORLD

with Proven Strategies

WE ARE EXPERTS

In Investing Your Money
At Chelsea Financial Services we focus on each of our clients' specific investment needs. Whether you're just starting to secure your financial future, or you're already actively investing, our representatives can guide you on the path to invest for your world…Today, tomorrow and beyond.
We do not sponsor any proprietary products, so there is no pressure to sell any specific product line. That leaves our Financial Planners free to choose what is in the best interest of their clients..
Wide Range of Financial Products
Chelsea Financial Services offers a full range of products that include stocks, bonds, options, mutual funds, CDs, annuities, insurance and we are constantly expanding our product base. 
Full Service Brokerage House
Chelsea Financial Services is a full service, fast growing brokerage firm headquartered in Staten Island, New York. We clear through Hilltop Securities an Investment banking firm established in 1946. Hilltop Securities was formed with the belief that excellence in investment banking is not exclusive to Wall Street: that a dedicated team could serve the financial needs of a business community with extraordinary integrity and class better than the biggest and best firms in New York.
At Chelsea Financial we have a simple credo: Offer our Brokers a work-friendly, independent environment in which to service their client's needs. We understand that the key to success depends largely on the quality of service we can provide to these brokers. Since we do not sponsor proprietary products, there is no pressure to sell any specific product line. That leaves our financial planners free to choose what is in the best interest of their clients.
Chelsea Financial Services is a national independent broker/dealer licensed to offer securities and insurance products. We are a member of both FINRA (Financial Industry Regulatory Authority) and SIPC (the Securities Investor Protection Company).
We are an association of financial professionals who are dedicated to helping our clients achieve their stated financial goals.
Building a portfolio is just the beginning . So we stay with you every step of the way.
Because market conditions can change in the blink of an eye, we take an active approach to investing. That may mean capitalizing on inefficiencies, adapting investment styles, or implementing new strategies to take advantage of new market opportunities.
Securities Protection
Hilltop Securities accounts are protected by the Securities Investor Protection Corporation (SIPC) for up to $500,000, of which $100,000 can be free cash balances. In addition, Hilltop Securities purchases excess protection, through commercial insurers. Contact your broker for specific information.
Chelsea is different from other broker/dealers in the way it maintains an objective viewpoint concerning all securities. We recognize the fact that there are thousands of investment opportunities available to the public. Neither financial professionals, nor the clients they represent, should feel restricted to captive products or limited investment options.
We make every effort to offer products that inspire opportunities across all sectors of the economy. Our goal is to offer representatives and advisers a wide variety of products so they may introduce them to their clients as diversification tools.
Today there are approximately 3,600 broker/dealers in the United States. We believe there are only a select few that embrace a business model similar to Chelsea Financial. Our emphasis on service is designed to exceed expectations.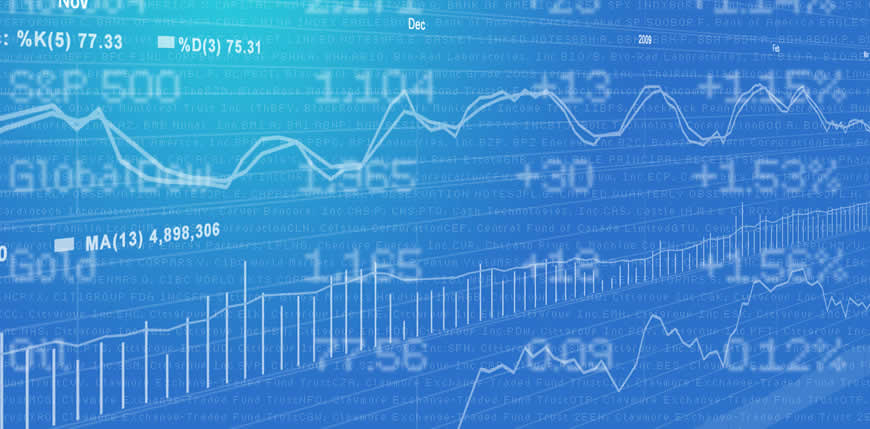 Equities (stocks) have greater risk than bonds because they represent the residual interest in a company after all other claims are paid. If a company goes bankrupt, short-term creditors such as employees and suppliers are first to be paid, followed by banks and other lenders, and only after those claims are settled are equity investors (owners) compensated. Given that there is greater risk, investors need an incentive to invest in equities.
This incentive comes in the form of higher returns. According to a study done by Dimson, Marsh and Staunton equity returns were higher than bond returns in each of the 17 countries studied over the 106-year period of the study. 
Through Hilltop Securities, a leading financial advisory and underwriting firm to hundreds of municipalities across the country, we have access to a wide array fixed income products such as:
Municipal and Corporate Bonds
Governments and Government Agency Securities
Certificates of Deposit and Unit Investment Trusts
Advisory Services are offered through Chelsea Advisory Services, an SEC Registered Investment Advisor
Forms Area for Clients & Prospective Clients
Prospective clients can download our Account Application-Customer Agreement and other forms here.
Clients can download up-to-date versions of all of our Forms and Agreements here.